[AC] Gundam Kyrios 1/144 scale build
Aiden's Corner "[AC]" for short, will be where he shares his builds.
The first one he would like to share is his first Gundam Model Kit, the Gundam Kyrios 1/144 scale FG (first grade) beginners kit. Eventually, I will set him up with his own camera and photo booth to take better pictures of his models & Lego builds. But for now, enjoy his pictures. Mind you, he is only 8 years old and this is his first model kit on his own.
More after the jump!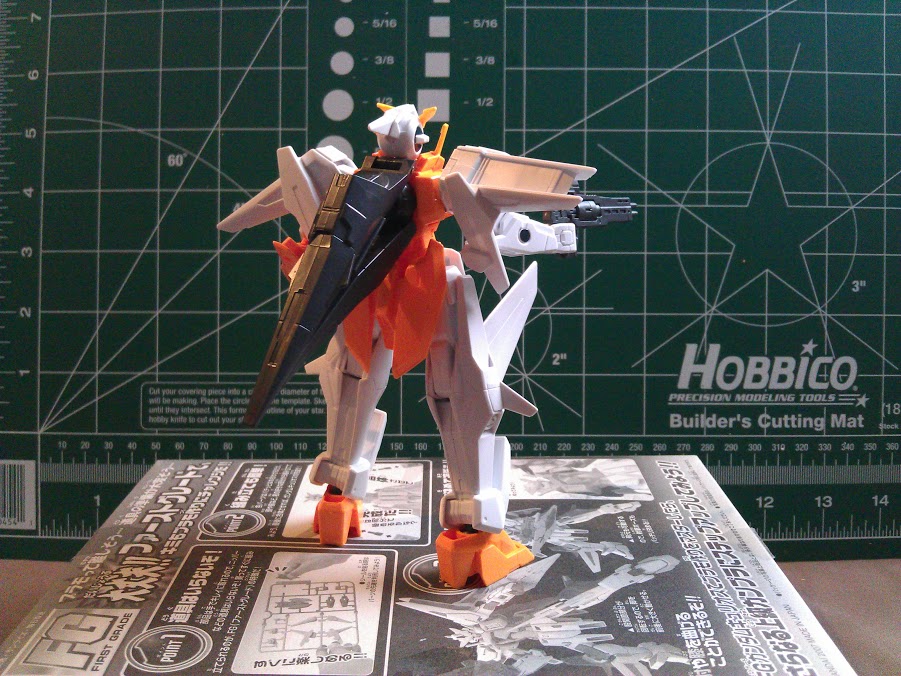 Model Kit:
Kyrios Gundam 00 First Grade (FG) Model Kit 1/144 Scale
[aff]